Currently CBD tincture is one of the most popular forms of CBD oil. It works faster than many other delivery methods available like edibles, gummies etc. Simply you put a few drops of the tincture under your tongue, that's it. The blood vessels in your sublingual area allows CBD to enter the bloodstream almost instantly and starts working right away. You can swallow the rest.

CBD tinctures are more potent than other ingesting methods because edibles, gummies, capsules have to go through the digestive system prior to reaching the bloodstream. In addition, this form of CBD oil paves the way for healthier, more powerful solutions altogether. While conventional tinctures use alcohol as a solvent, new methods are being tested and used that presents you with the cleanest possible CBD tincture.

If you have decided to purchase CBD tincture, here's what you should look for when researching and reading the labels to make the best choice for you.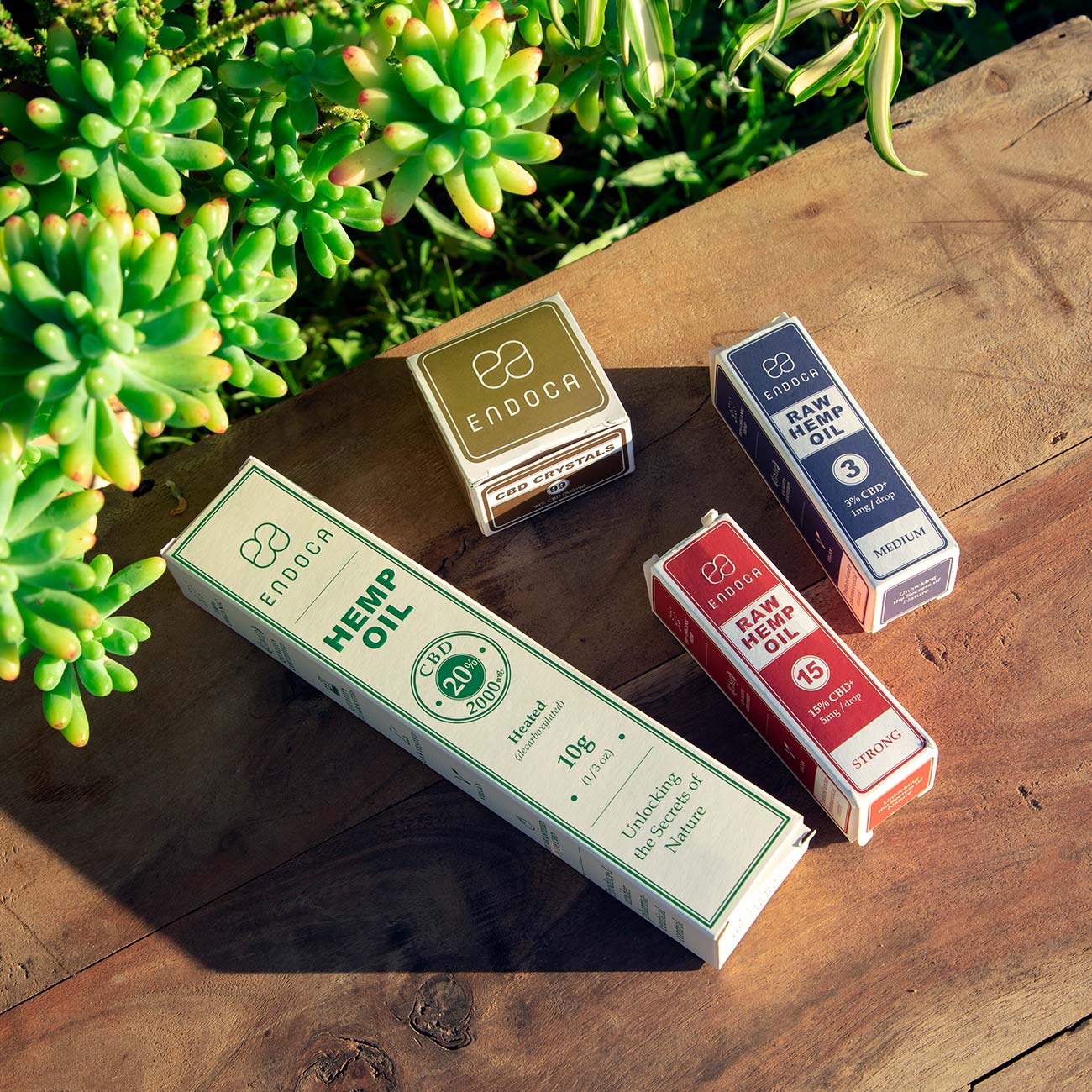 CBD Tinctures vs CBD Oil
Traditionally, tincture was a herb/plant extracted in alcohol. CBD tinctures have a different meaning. It refers to cannabidiol extract mixed with a carrier oil to make a nutritional supplement,which is not actually a product containing alcohol.

CBD tincture has become a popular choice for the last few years and can be used interchangeably with CBD oil. In case of confusion, reach out to the manufacturers for a complete ingredients list.
CBD Tincture Concentration
The most important thing to focus on while buying CBD tincture is the amount of CBD contained in it. Potency of tinctures depend on the ratio of CBD concentration to the carrier oil. CBD content is measured in milligrams and the carrier liquid is measured in milliliters or fluid ounces.

For those who are new to using CBD oil products, you can pick a small bottle and start taking a few milligrams of CBD a day. Even CBD tincture in a smaller range will last you quite a while.

Packaging and labeling can be confusing at first. Furthermore, make sure you read the label carefully since it often uses less descriptive vocabulary. While some tinctures are labeled as CBD oil, some companies market their tinctures as hemp oil. Unfortunately, neither label on the bottle doesn't indicate the amount of CBD they contain unless you find out the distinct amount of cannabidiol contained in the tincture itself. Usually it is clearly listed in milligrams on the bottle.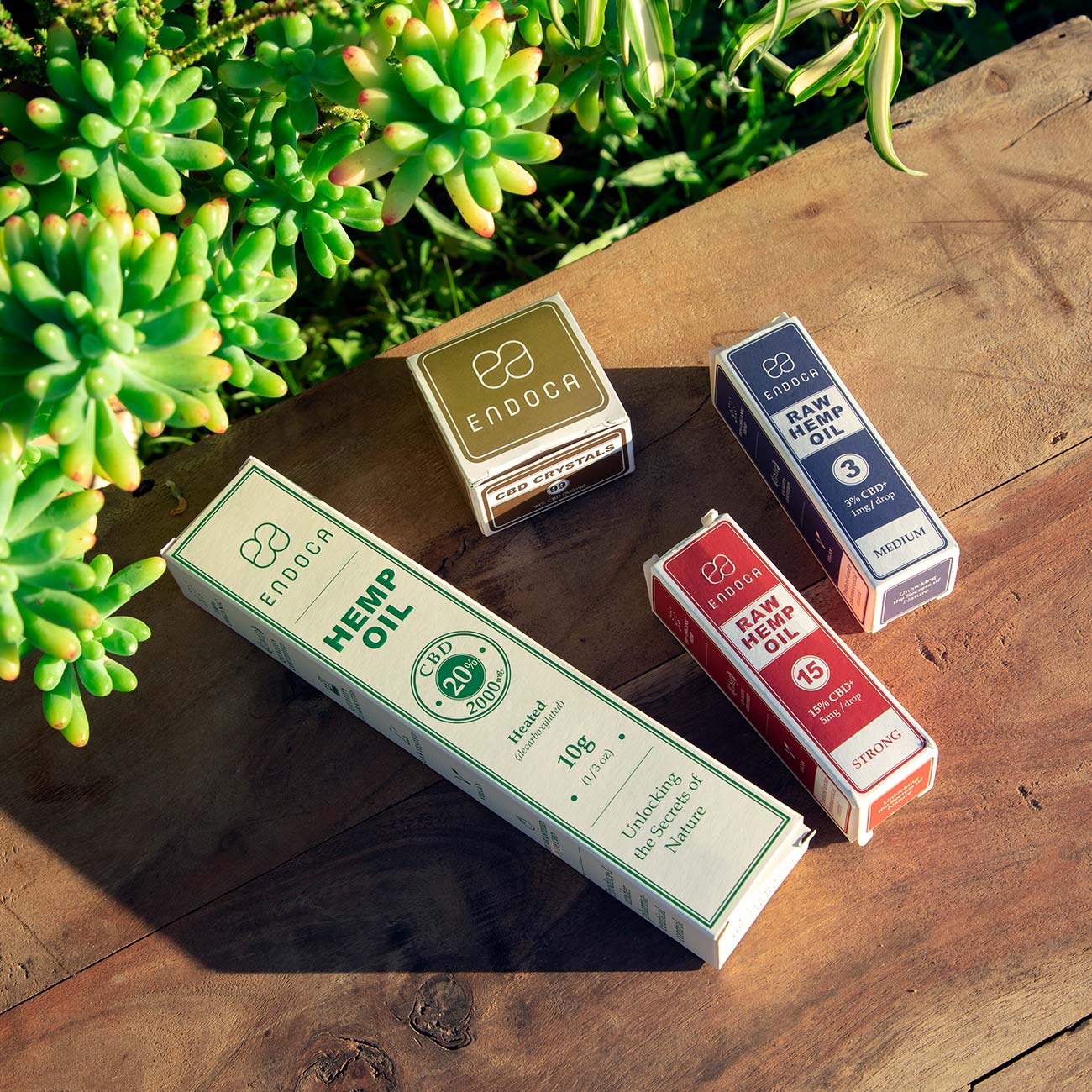 Carrier Oils
Like many other health promoting substances, CBD oil has a brief shelf life. It is necessary to mix cannabidiol with a carrier oil that helps to stabilize and preserve the healthy ingredients in it. Do not worry, these carrier oils are not like harmful artificial preservatives. There are several kinds of carrier oils like MCT oil which is derived from coconut oil or palm oil, olive oil, hemp seed oil, grapeseed oil etc.

The purpose of these carrier oils is to carry the effect of CBD into the body, allowing for better absorption and use. Each of the carrier oils has their own properties. For instance, olive oil can act as an anti-inflammatory agent and MCT oils offer a long lasting shelf life. This is a reason why different companies employ different carrier oils in their tinctures.
Extraction Methods
There are several methods of extracting CBD from hemp plants. Here we are going to briefly discuss a few of them:
Ethanol Extraction
In this method, a high proof grain alcohol is used to extract CBD from the hemp plant. This method is safe and produces high quality CBD tincture. Those who are sensitive to additives should avoid tinctures extracted via ethanol.
Carbon Dioxide Extraction
Currently, CO2 extraction is one of the most popular methods available. Here carbon dioxide is used as the key element to separate cannabidiol from the rest of the plant. This method is like boiling off the beneficial compounds of hemp, while leaving behind the rest. This is also said to be the cleanest possible way of extracting CBD.

RELATED: How CBD Oil is Extracted and Refined

Geographic Location
It is important to know the location where the hemp is grown. The quality of cannabidiol extracted from hemp trees depends on the soil it is grown in. Because, hemp is a bioaccumulator which means it absorbs toxins, chemicals, and harmful substances from the soil. CBD products made from those hemp can not satisfy the standard of high-quality products.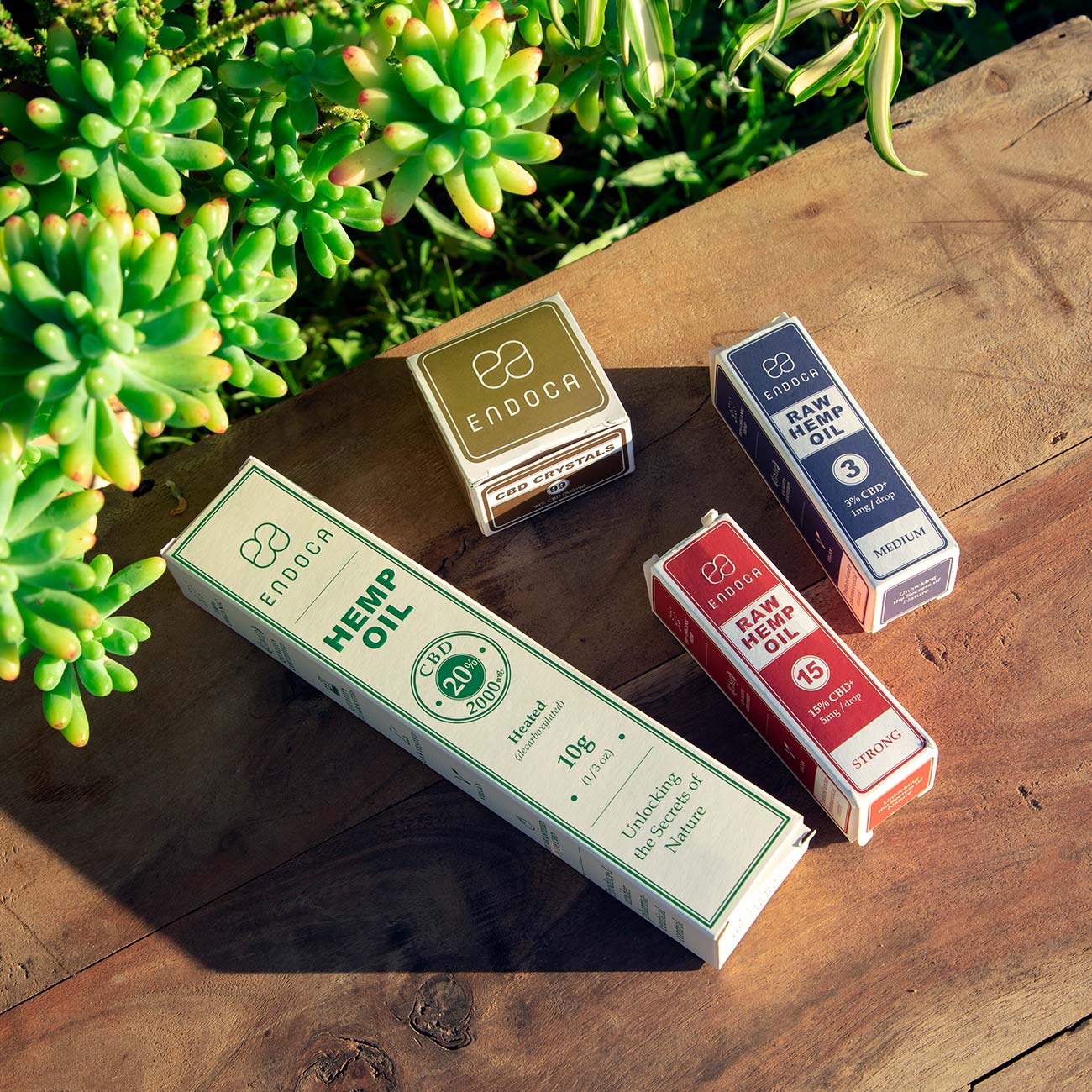 The United States has better environmental regulations, so the cannabidiol extracted from the hemp grown in the US is of the best quality. Before purchasing CBD tincture look into the origin of the hemp. You can reach out to the manufacturer and know the information.

RELATED: If you are looking for wholesale CBD products, do your research online. You will find plenty of white label CBD product manufacturers. Choose the right one wisely.
Other Ingredients in CBD Tinctures
CBD tinctures often contain other ingredients to help accentuate the therapeutic and positive effects of cannabidiol. Some of these ingredients could be:
Terpenes
Terpenes are essential oils that are derived from hemp plants. They act as conductors, bringing together the effects of all the cannabidiols. Terpenes make CBD tinctures more potent, effective, and long lasting.
Other Cannabinoids
CBD is not the only compound in tinctures. There are more than 100 different cannabinoids found in cannabis plant. CBG, CBN, CBDA, THCA are some of them. You may have seen them in your product. Compounds like these are not harmful, but these make your CBD tincture more potent and help to enhance your experience.
Additional oils
Often hemp companies add a variety of carrier oils to a CBD tincture to make sure the most bioavailable CBD. Oils that you will see working with each other include frankincense oil, olive oil, blackseed oil, hemp seed oil, etc.
Purchase from a Reliable Source
Finally, purchasing your CBD tincture from a trustworthy source is the best decision. Verified retailers carry third party tested, premium products. They are plain spoken and will provide you with all the information you want to know. Prior to buying a CBD tincture or any other CBD product, try to know all the information we have illustrated above. This will help you avoid making a bad purchase. Remember, your experience matters the most. If you are sensitive to THC, you can choose to use products that contain non detectable amount of THC, also known as nd thc products.